Whether monthly, annually or a once off, your donations are gratefully received and ensure the continuation of this great cause.
Donate with PostFinance
Account number: 85-479574-7
Global Peace Initiative Switzerland
4000 Basel
IBAN: CH82 0900 0000 8547 9574 7
BIC/SWIFT: POFICHBEXXX
Donate with TWINT*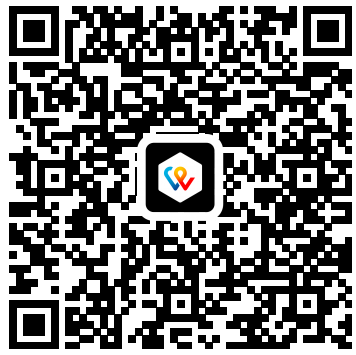 Donate with PayPal, Google Pay or Credit Cards
Where does your money go?
The organisers and board members of the Global Peace Initiative Switzerland work on a fully voluntary basis, meaning that all donations go directly to the maintenance of the Pandit groups.
*The donation will be processed by RaiseNow. After scanning the QR-code you'll be forwarded to the RaiseNow website.